We have all seen the pumpkin spiced latte jokes and memes floating around, and it's true, it does remind us of fall. Pumpkin spiced goes with the season. And so do many other things. Fall can be an absolutely wonderful time of the year (sorry Christmas, I didn't say the most). The season changes right before our eyes and there are many great things that come along with it.
First of all, let's address this whole pumpkin spice craze. Do not give Starbucks all the credit here. Sure they made the drink popular, but the root of the pumpkin is our pumpkin pies! This is the season for pumpkins, and before we drank "coffee" with pumpkin in it we made delicious pie. So it's no wonder after all our Thanksgiving desserts we are inclined to love pumpkin flavoured things. Don't try to fight the pumpkin spice, just enjoy it. And don't forget our carved pumpkins!
More importantly, fall brings, in my opinion, trees at their most beautiful state. As much as we all love the greening in the spring, there is just something so immaculate about the way a trees changes colours in the fall. Maybe it's the fact that it is such a brief period of time that I appreciate it so much. It is comparable to an art gallery running a certain show or artist for a limited time only. You kind of wish it could be longer, but it does make it all the more special. I think the other thing I enjoy is the fact that the leaves grace the ground with their presence, and allow for us to crunch through them and really say our goodbyes!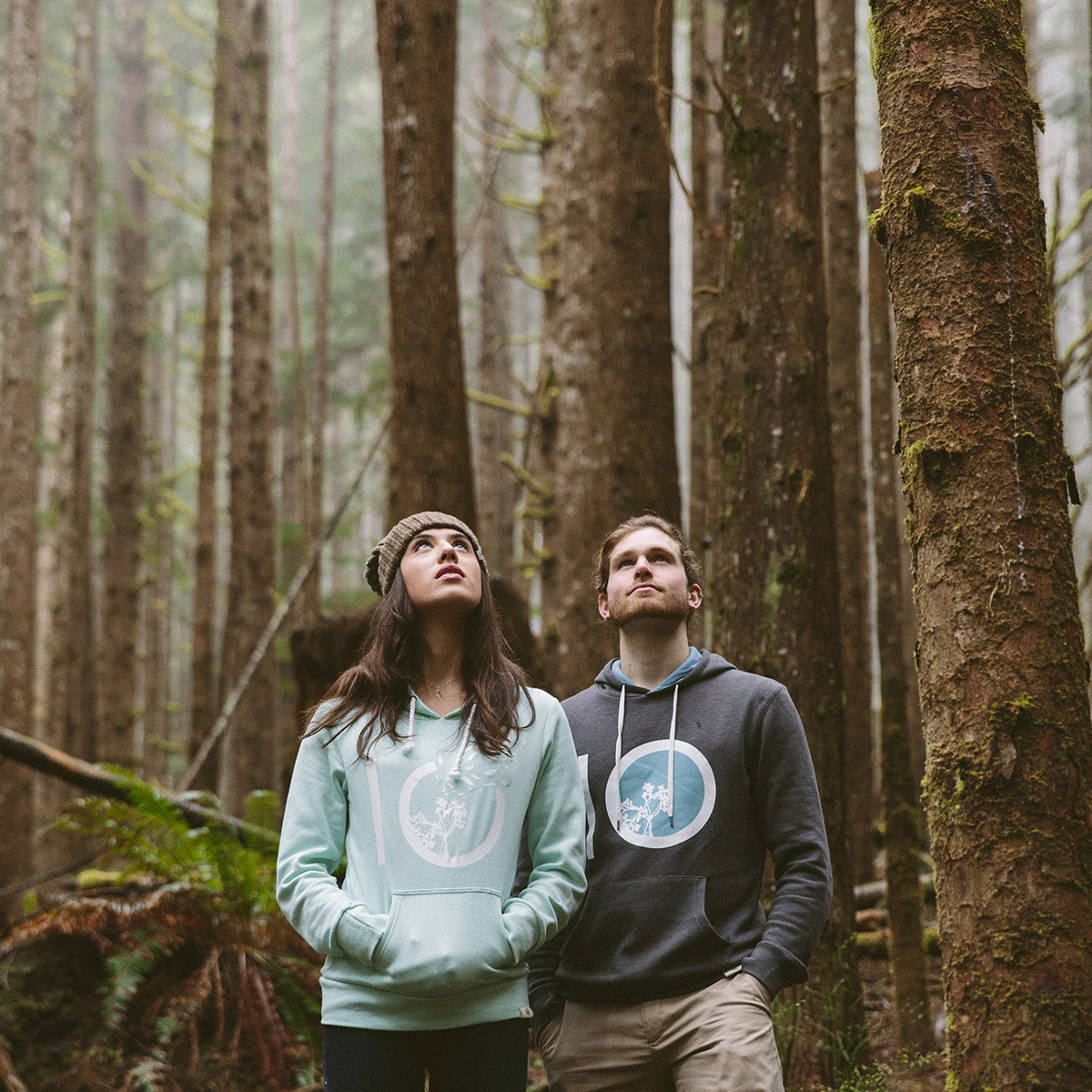 Another big change with fall is the fashion. I hate to say it, but there is some level of excitement there about putting away the shorts and busting out a fresh pair of pants. It is an amazing feeling to finally get to wear shorts, so it leaves me feeling a bit guilty to want the temperature to warrant pants. I can't help it though. Fall brings a lot more to the table as far as fashion goes, and that makes it an exciting time for new pants, shirts, sweaters, scarves, boots, and beanies!
Back to school is always something that brings those fall fuzzies. Good feelings about new beginnings, new grades, and new classes. It starts at a very young age, stretches into your teens, and into adulthood at the post-secondary level. Even after being finished school (for now) I still get that good ole reminiscent feeling when see all the kids and university goers walking on their way to get back at the books.
Fall also brings the start or restart of new activities and sports. Seasons change and so do the recreations we partake and the teams of which we cheer for. Hockey, football, and basketball all make appearances. Some activities don't necessarily start in the fall, but they change. Hiking your favourite trail with crisper air and different coloured leaves will provide an experience only fall can. Of course, fall activities are not limited to sports, maybe it is theatre that you're starting the season for, or taking guitar lessons to hone your skills indoors during the cold months.
Fall certainly signifies the end of a great season in summer. It is a reminder that the things we cherished during the summer months often cannot last forever. Fall is a reminder to take advantage of the days behind us, but begin to focus on the days ahead. Fall has never given me anything but happiness, and I hope the same happiness finds you this fall.
The post
Fall '14 Reminders
appeared first on
tentree
.
ten trees planted for
every item purchased
At tentree, our goal is to become the most environmentally progressive brand on the planet. We don't want to just reduce the negative impact of the apparel industry, we want to use it as a vehicle for change. Our purpose is to revitalize our environment and inspire a generation to believe that they can do the same.
Our goal is to plant 1 billion trees by 2030.
For early access, exclusive discounts and the chance to plant more trees, sign up for the chance to be a tentree ambassador.
---
---